About JGOS
The JGOS is a multidisciplinary voluntary group aiming to provide "appropriate medical care and treatment to older adults with cancer" at any facility. This organization helps by collecting necessary information on cancer care and treatment for older adults with cancer, and by disseminating its rational interpretation. Through these activities, JGOS hopes to support older adults with cancer to live with cancer by improving their quality of life.
Geriatric oncology focuses on older adults with cancer. This is a relatively new specialty even in the world and is still not well known in Japan. Currently, many researchers and clinicians around the world are working on developing this field. Also, they have established several groups for geriatric oncology mainly in Europe and the United States. In Japan, however, no group collected necessary information on geriatric oncology, making it difficult for healthcare providers to obtain the necessary information for their practice. For appropriate care and treatment of older adults with cancer, knowledge of geriatrics, as well as oncology, is needed. Additionally, collaboration should be done not only with oncologists and geriatricians, but also with nurses, pharmacists, nutritionists, physical therapists, occupational therapists, medical social workers, and other multidisciplinary professionals. We hope to provide accurate information on geriatric oncology and support older adults with cancer to live with cancer.
Basic principles
The basic principles of our group are as follows:
To collect information on geriatric oncology and present it on our website
To collect information not only on oncology but also on geriatrics
To select scientific and reliable information from those of varying quality (Please note that some degree of bias is inevitable)
To distinguish between "fact: information based on scientific evidence" and "opinion: information about recommendations and opinions of experts and academic societies." (Please note that some degree of bias is inevitable)
Facts will be presented as "information" and opinions as "recommendations/opinions."
To present "recommendations/opinions" after thorough discussion among multidisciplinary members of our group based on scientific evidence
How to make our site reliable
This website is in accordance with the guidelines of HONcode, an ethical standard for reliable medical and health information.
The content of this website is written by members with expertise in geriatrics or oncology.
The purpose of this website is to consolidate information on geriatric oncology that healthcare providers are difficult to search by themselves, and to disseminate its rational interpretations. The information on this website is intended to support, not to replace, the care of older patients with cancer.
The privacy of readers would be protected.
The source of the information and the date of update will be indicated.
Medical information based on scientific evidence will be presented.
Our contact email address is clearly stated.
Private companies or non-profit organizations that provide financial, service, or in-kind support to this website, if any, will be clearly identified.
An advertisement, if any, will be clearly stated that it is an advertisement and include the name of the sponsor.
Representative Organizer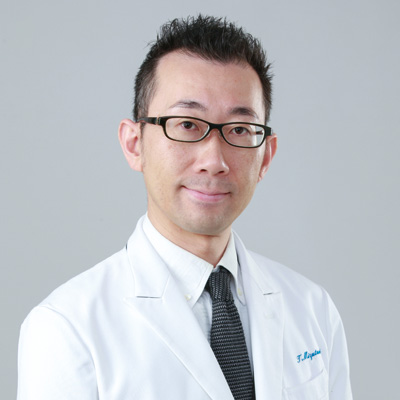 Tomonori Mizutani
Medical oncologist
Kyorin University Faculty of Medicine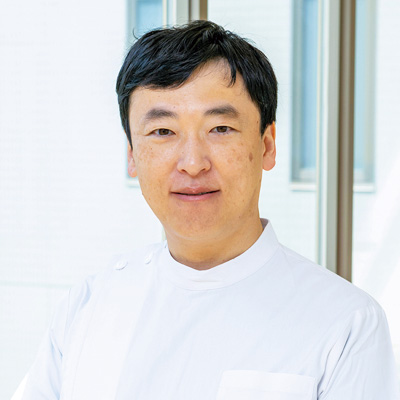 Asao Ogawa
Psycho-oncologist
Department of Psycho-Oncology
National Cancer Center
Hospital East
Organizer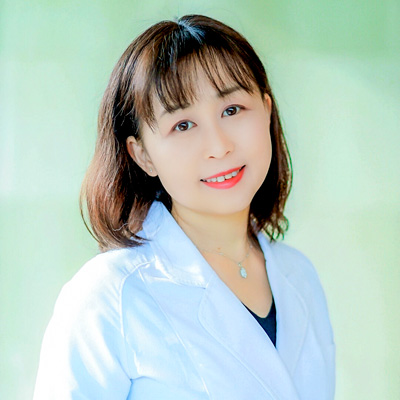 Madoka Yanagawa
Geriatrician Department
of Clinical Oncology
and Chemotherapy Nagoya
University Hospital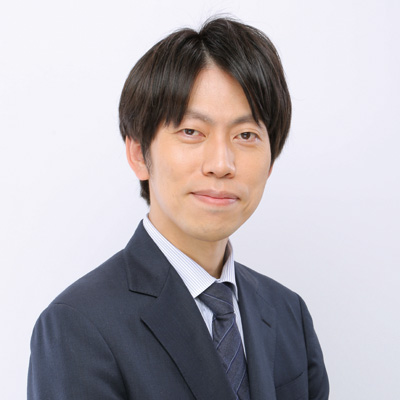 Hiroshi Yamamoto
Geriatrician
Department of Respiratory Medicine
Tokyo Metropolitan Institute for
Geriatrics and Gerontology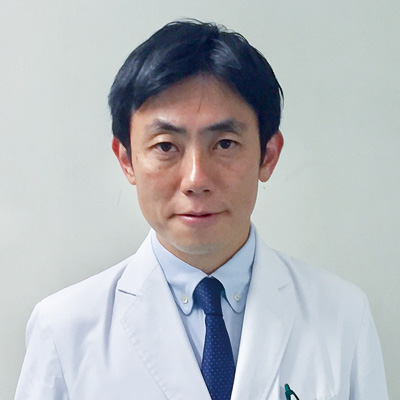 Masaki Ishii
geriatric medicine, respiratory medicine
Department of Geriatric Medicine, Faculty of Medicine, The University of Tokyo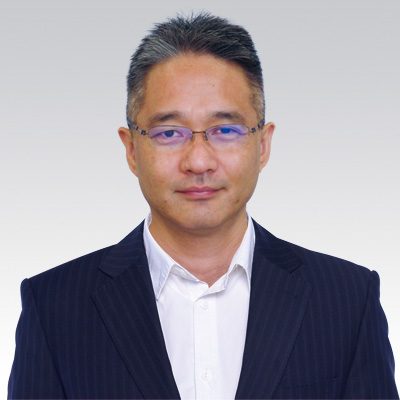 Tetsuya Hamaguchi
Gastroenterological
medical Oncologist
Saitama Medical University
International Medical Center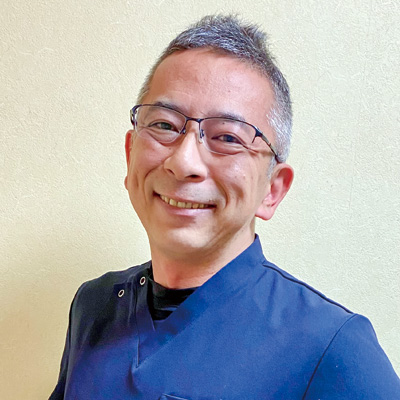 Tsuyoshi Fukumoto
Surgical oncologist
Wakasa Clinic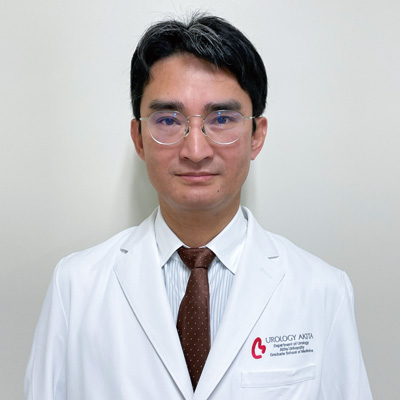 Shintaro Narita
Urologic Oncology, Robot/Laparoscopic surgery
Department of Urology, Akita University Graduate School of Medicine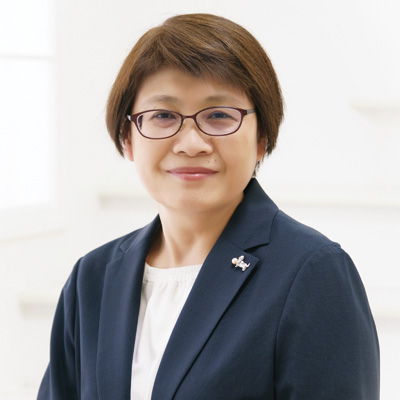 Naomi Shimizu
Cancer Nursing Nurse
Department of Nursing,
Shonan University
of Medical Sciences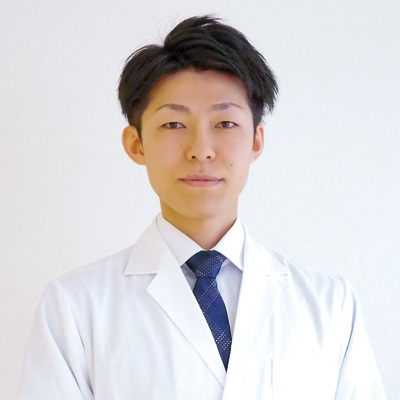 Tsuyoshi Harada
Physical therapist
National Cancer
Center Hospital East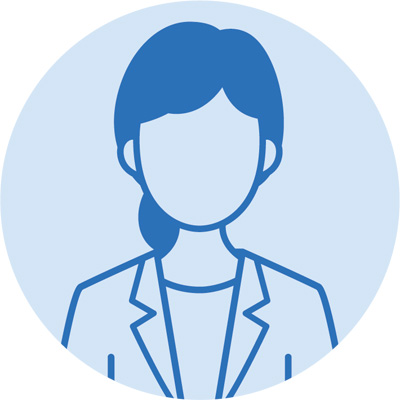 Nanako Nishiyama
Occupational therapist
Osaka Metropolitan University
Graduate School of
Rehabilitation Science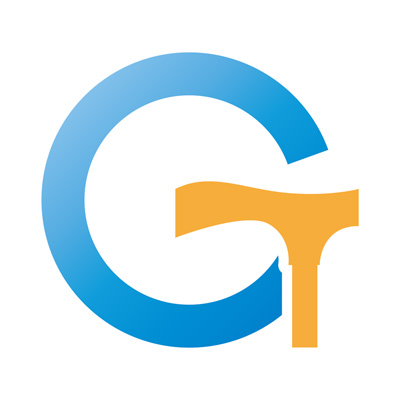 About the Logo of the Japan Geriatric Oncology Society.
The logo, combining the "G" in "Geriatric" and "O" in "Oncology", constitutes a "cane" to help older patients walk on their own. The color of the cane is persimmon, representing our will to help and support older patients. We hope that the information on this site will be helpful to you.